My online Shop...
For a Better Life every day
Absolute Relaxation

★★★★★

Originally designed to help my consultants with the exploration and mastery of their own hidden powers, this guided relaxation offers you a well-deserved Zen break. Treat yourself!
I've been listening to the track every night before going to bed for the past 10 days. My nightmares have disappeared.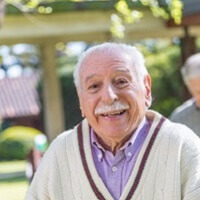 George
I appreciate the first part with the voice, and the rest with just the music. You can really relax. Thanks.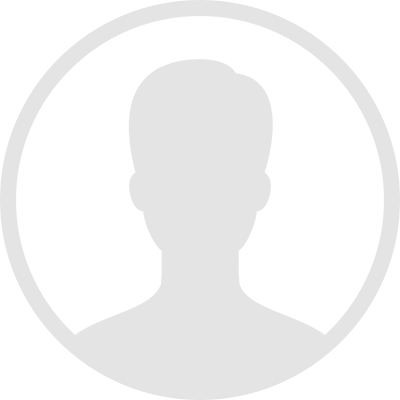 J.B.
As soon as I feel a drop of energy or have a rough day, I do a session that evening. It's magical.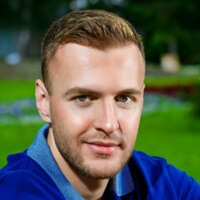 Matthew