My online Shop...
For a Better Life every day
Astroforce

★★★★★

Thanks to the simple and effective processes found within this ASTROFORCE guide, you can benefit right away from the soothing energies of your guardian planets.
This guide genuinely met my expectations. Thanks Christin for offering it online.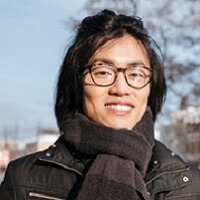 Sam B.
I knew about these principles but I did not put them into practice because I did not know where to start. Astroforce explained what I should do. I strongly recommend it.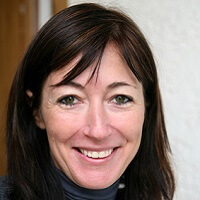 Fanny
The exercises are simple and powerful. I see myself differently since I started practicing.
Clara